Let us find the top talent to fulfill your mission!
Direct Hire – Permanent Placement
Interview every candidate face-to-face.
Partner with you and the candidate throughout the interview and hiring process.
Provide two professional references.
Reinforce our client commitment with a 90-day prorated guarantee for each placement.
Interim Chief People Officer
Work in direct partnership with your organization as an extension of its Human Resources and/or Recruiting Departments.
Create an easy process to present qualified candidates.
Provide strategic analysis and input to maximize employee productivity.
<
>
»
"HUGE RELIEF KNOWING MIA WAS ON OUR SIDE"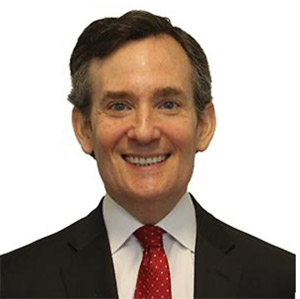 David Kass
Vice President, Government Affairs & Strategic Communications
Council on Foundations
"Mia has been a pleasure to partner with on COF's staffing needs. We needed someone who would not just fill the roles, but really understands our needs and our culture to find us the best match…"
"She easily understood the complexities of the job market and advised us every step of the way – from introducing us to qualified candidates to the salary negotiations. This was a huge relief knowing that we had someone on our side who would be honest. It was obvious to me that she was not looking for the quick commission but instead studying our team and looking for the best match for us. I'd say also Mia and her team were very responsive. We would receive feedback almost immediately and flowed with us as we established our internal processes offering sound input and advice. Mia is clearly a subject matter expert especially as it pertains to non-profit organizations and their needs. I would highly recommend Mia if you are looking for a true business partner to grow your staffing needs."
"#FIVESTARS"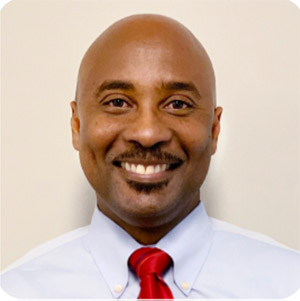 Eric Booth, CPA
Chief Financial Officer
Heart Rhythm Society
"Chisholm Consulting is the epitome of a boutique service. This was especially beneficial in seeking a candidate with highly technical skills and a polished professional demeanor. Mia did an excellent job presenting an impressive suite of candidates that fit that criteria to a 'T'…"
"However, the thing that sets Chisholm Consulting apart is the follow-through and engagement throughout the entire process to hiring the exact right fit. #fivestars"
"MIA HAS AN EXTENSIVE NETWORK"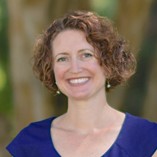 Traci Baird, MPH
President and Chief Executive Officer
EngenderHealth
"Mia was a huge help to me as we were filling out our senior team at EngenderHealth after our office moved to DC. She is sincere in her interest in our non-profit work and understands how important mission alignment is for us. She is both friendly and professional, efficient, and patient, and always responsive."
"She listens carefully to feedback about candidates, and I always felt comfortable letting her know when someone was not a match for us. Most importantly, through her extensive network and her search strategies she has matched us with excellent colleagues who are significant contributors to our organization."
"MIA KNOWS THE CANDIDATE MARKET"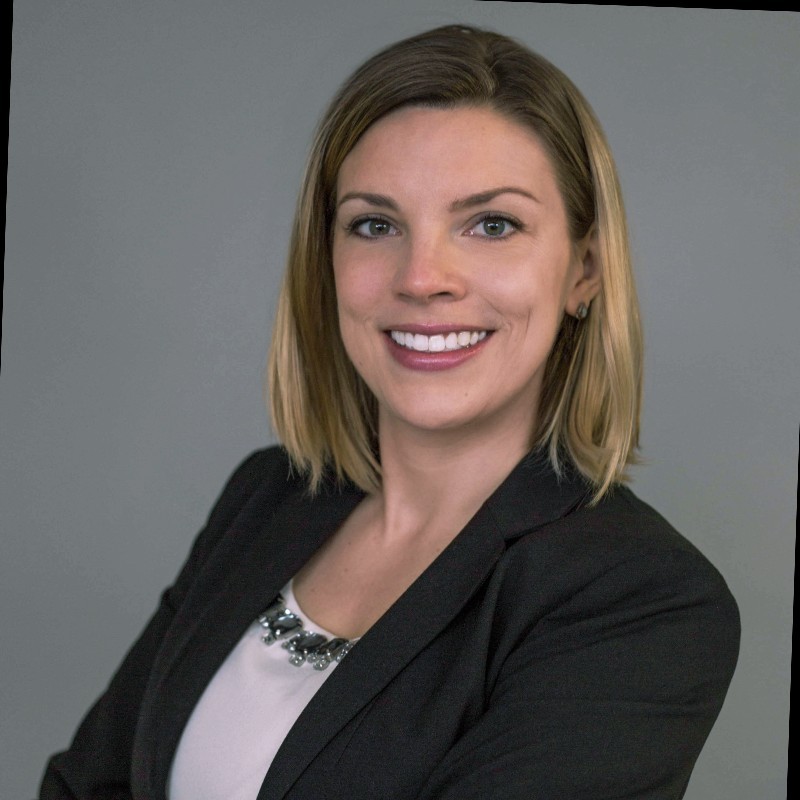 Caroline Ahern
Senior Vice President, Finance & Accounting
EB5 Capital
"Our company has worked with Mia since 2014 and is our go-to for all accounting and finance hiring needs. Her team has successfully sourced nearly half our accounting team and Mia is so easy to work with…"
"Mia understands the soft skills required of a position which are far more difficult to discern than certifications or technical expertise, but so often these soft skills are the key to finding a long-term, high performing teammate. She also knows the candidate market inside and out which is helpful in determining fair and competitive salaries. We'll continue using Mia for all our accounting positions based on our past successes with her candidates."
Why Choose Us?
Talented Candidates
Most of our candidates have been referred to us. We believe in working with a smaller but stronger group of talent. We are not about quantity but about quality candidates.
Lower Fees
We are committed to helping non-profits thrive. We developed our fee structure with that commitment in mind. Unlike many larger companies, we are interested in forming long-partnerships, not just making a placement.
Fast Hiring Process
In today's extremely competitive market, the key to hiring your perfect candidate is to move quickly. We expedite the hiring process by pre-screening and meeting every candidate before they are presented to you. You will only meet candidates that meet your requirements.
Custom Consulting
Oftentimes, open roles are unexpected due to resignation, downsizing or restructure and there may not be a budget in place for those expenses but we want to meet your needs through direct hire or become an extension of your internal HR/Recruiting team at a reasonable hourly rate.
5% Give Back Guarantee
We donate 5% of our fees back to your 501(c)(3) organization. The non-profits we serve are more than clients – they are our partners. We are passionate about supporting your mission through our 5% Give Back Guarantee.