Connecting Non-Profits & Top Talent
So They Can Thrive
Chisholm Consulting strongly believes that every non-profit organization can thrive IF it has the right people in the right roles. Because of this belief, we work diligently to connect non-profits with the best candidates in the marketplace. Making a connection is more than just filling a placement. A CONNECTION happens when a mission-driven non-profit is paired with a mission-minded candidate. We are committed to helping non-profits fulfill their missions through building the best teams – one great candidate at a time.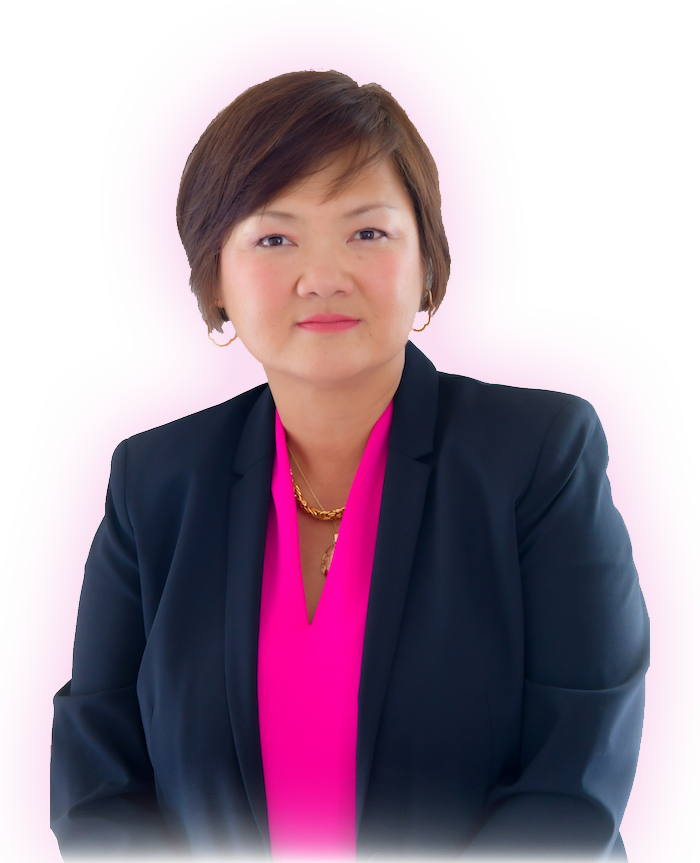 5% Give Back Guarantee!
We know that non-profit organizations rely on the generosity of others to fulfill their missions.  That's why we donate 5% of our fees back to your 501(c)(3) organization!! 
Yes, you read that correctly.  Not only are we confident in our ability to find the right candidates for your organization, we are passionate about supporting your mission with our 5% Give Back Guarantee.
The organizations we serve are more than clients – they are our partners.  We want our partners to succeed on every level and are committed to supporting them financially in this way.
Our Clients
What Our Clients Are Saying
<
>
»
"MIA HAS AN EXTENSIVE NETWORK"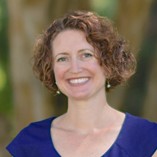 Traci Baird, MPH
President and Chief Executive Officer
EngenderHealth
"Mia was a huge help to me as we were filling out our senior team at EngenderHealth after our office moved to DC. She is sincere in her interest in our non-profit work and understands how important mission alignment is for us. She is both friendly and professional, efficient, and patient, and always responsive."
"She listens carefully to feedback about candidates, and I always felt comfortable letting her know when someone was not a match for us. Most importantly, through her extensive network and her search strategies she has matched us with excellent colleagues who are significant contributors to our organization."
"#FIVESTARS"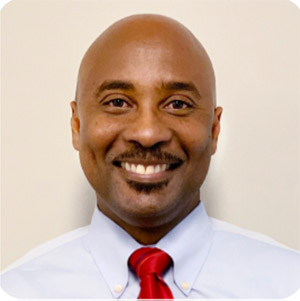 Eric Booth, CPA
Chief Financial Officer
Heart Rhythm Society
"Chisholm Consulting is the epitome of a boutique service. This was especially beneficial in seeking a candidate with highly technical skills and a polished professional demeanor. Mia did an excellent job presenting an impressive suite of candidates that fit that criteria to a 'T'…"
"However, the thing that sets Chisholm Consulting apart is the follow-through and engagement throughout the entire process to hiring the exact right fit. #fivestars"
"MIA IS THE FIRST PERSON I RECOMMEND"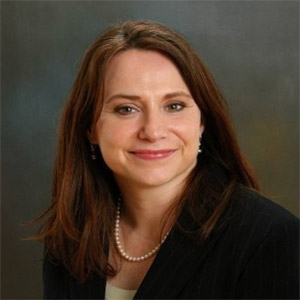 Kathy O'Connor, CPA, CGMA
Partner, President and Founder
O'Connor Consulting Services, LLC
"Mia always considers the leadership, corporate culture, and finances of her clients to appropriately match candidates with clients. You will rarely find a firm that will provide this upfront level of effort…"
"Mia's ability to establish long-term relationships with her clients as well as the individuals she places is what sets her and her firm apart from others. Her connections in the DC not for profit community allow her to tap into a wealth of talented professionals and her extensive experience in the industry helps quickly match the right people in the right roles. When our clients have permanent resource needs, Mia is the first person I recommend since I know they will be well taken care of, for both immediate and future staffing needs."
"HUGE RELIEF KNOWING MIA WAS ON OUR SIDE"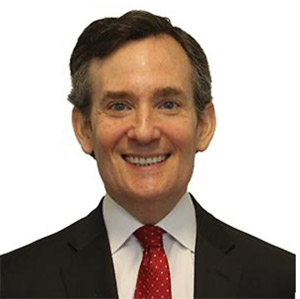 David Kass
Vice President, Government Affairs & Strategic Communications
Council on Foundations
"Mia has been a pleasure to partner with on COF's staffing needs. We needed someone who would not just fill the roles, but really understands our needs and our culture to find us the best match…"
"She easily understood the complexities of the job market and advised us every step of the way – from introducing us to qualified candidates to the salary negotiations. This was a huge relief knowing that we had someone on our side who would be honest. It was obvious to me that she was not looking for the quick commission but instead studying our team and looking for the best match for us. I'd say also Mia and her team were very responsive. We would receive feedback almost immediately and flowed with us as we established our internal processes offering sound input and advice. Mia is clearly a subject matter expert especially as it pertains to non-profit organizations and their needs. I would highly recommend Mia if you are looking for a true business partner to grow your staffing needs."
Let's Connect and See How We Can Help Your Team Thrive
We'd love to get to know you and discuss your team's needs.  Tell us a little about yourself and we'll be in touch soon.