Connecting Non-Profits & Top Talent
So They Can Thrive
Chisholm Consulting strongly believes that every non-profit organization can thrive IF it has the right people in the right roles. Because of this belief, we work diligently to connect non-profits with the best candidates in the marketplace. Making a connection is more than just filling a placement. A CONNECTION happens when a mission-driven non-profit is paired with a mission-minded candidate. We are committed to helping non-profits fulfill their missions through building the best teams – one great candidate at a time.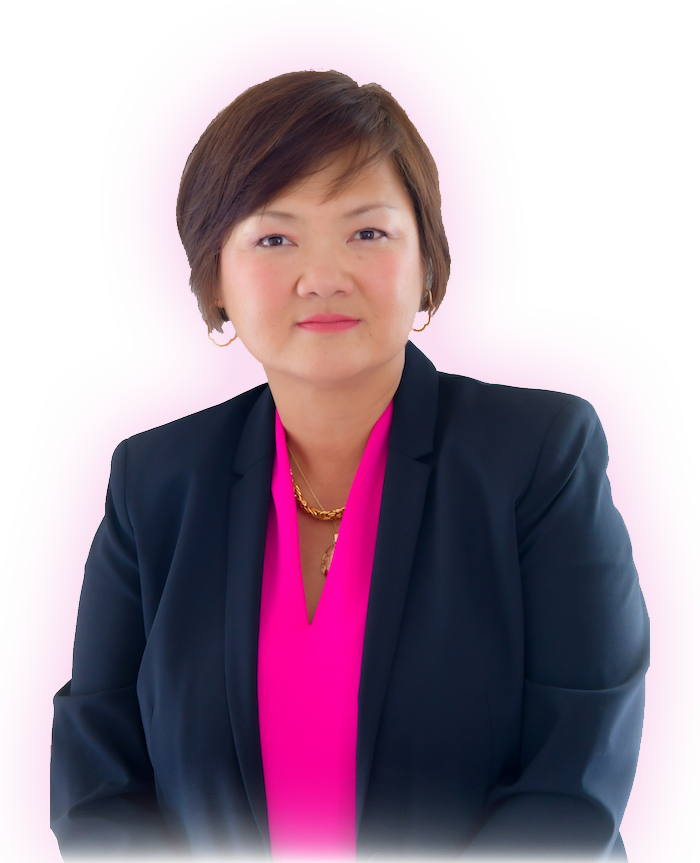 5% Give Back Initiative!
We know that non-profit organizations rely on the generosity of others to fulfill their missions.  That's why we donate 5% of our fees back to your 501(c)(3) organization!! 
Yes, you read that correctly.  Not only are we confident in our ability to find the right candidates for your organization, we are passionate about supporting your mission with our 5% Give Back Initiative.  To date, we have donated $45,000 back to our 501(c)(3) clients!
The organizations we serve are more than clients – they are our partners.  We want our partners to succeed on every level and are committed to supporting them financially in this way.
Our Clients
What Our Clients Are Saying
<
>
»
"MIA HAS AN EXTENSIVE NETWORK"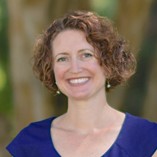 Traci Baird, MPH
President and Chief Executive Officer
EngenderHealth
"Mia was a huge help to me as we were filling out our senior team at EngenderHealth after our office moved to DC. She is sincere in her interest in our non-profit work and understands how important mission alignment is for us. She is both friendly and professional, efficient, and patient, and always responsive."
"She listens carefully to feedback about candidates, and I always felt comfortable letting her know when someone was not a match for us. Most importantly, through her extensive network and her search strategies she has matched us with excellent colleagues who are significant contributors to our organization."
"MIA IS THE FIRST PERSON I RECOMMEND"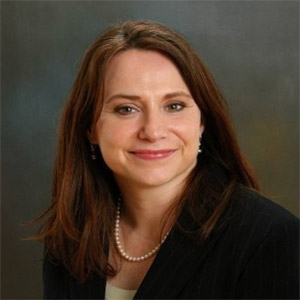 Kathy O'Connor
Partner, President and Founder
O'Connor Consulting Services, LLC
"Mia always considers the leadership, corporate culture, and finances of her clients to appropriately match candidates with clients. You will rarely find a firm that will provide this upfront level of effort…"
"Mia's ability to establish long-term relationships with her clients as well as the individuals she places is what sets her and her firm apart from others. Her connections in the DC not for profit community allow her to tap into a wealth of talented professionals and her extensive experience in the industry helps quickly match the right people in the right roles. When our clients have permanent resource needs, Mia is the first person I recommend since I know they will be well taken care of, for both immediate and future staffing needs."
"#FIVESTARS"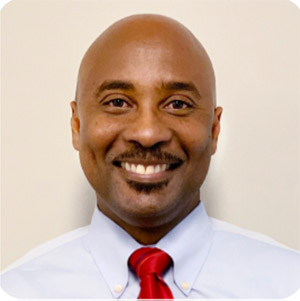 Eric Booth
Chief Financial Officer
Heart Rhythm Society
"Chisholm Consulting is the epitome of a boutique service. This was especially beneficial in seeking a candidate with highly technical skills and a polished professional demeanor. Mia did an excellent job presenting an impressive suite of candidates that fit that criteria to a 'T'…"
"However, the thing that sets Chisholm Consulting apart is the follow-through and engagement throughout the entire process to hiring the exact right fit. #fivestars"
"MIA HAS INTEGRITY AND PROFESSIONALISM"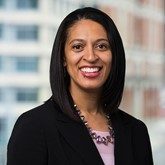 Contina Djaouga
Vice President, Finance
U.S. Travel Association
"The success of Chisholm Consulting is rooted in the dedication that Mia exhibits by actively searching for the right candidate to fit the culture of each organization.  She focuses on finding a match through the recruitment process that is  ideal for the candidate and the client."
"Mia is very engaged, experienced and demonstrates integrity and professionalism as she provides top talent for positions.  These traits are the hallmark of the services provided by Chisholm Consulting."
"She was a pleasure to work with and continued to follow up even after the candidates were employed to ensure our needs were met.  We will definitely work with Chisholm Consulting again and would recommend her to other organizations as well.  The team at Chisholm Consulting is extremely friendly, professional, and responsive."
"I'VE NEVER RECEIVED SUCH SUPPORT!"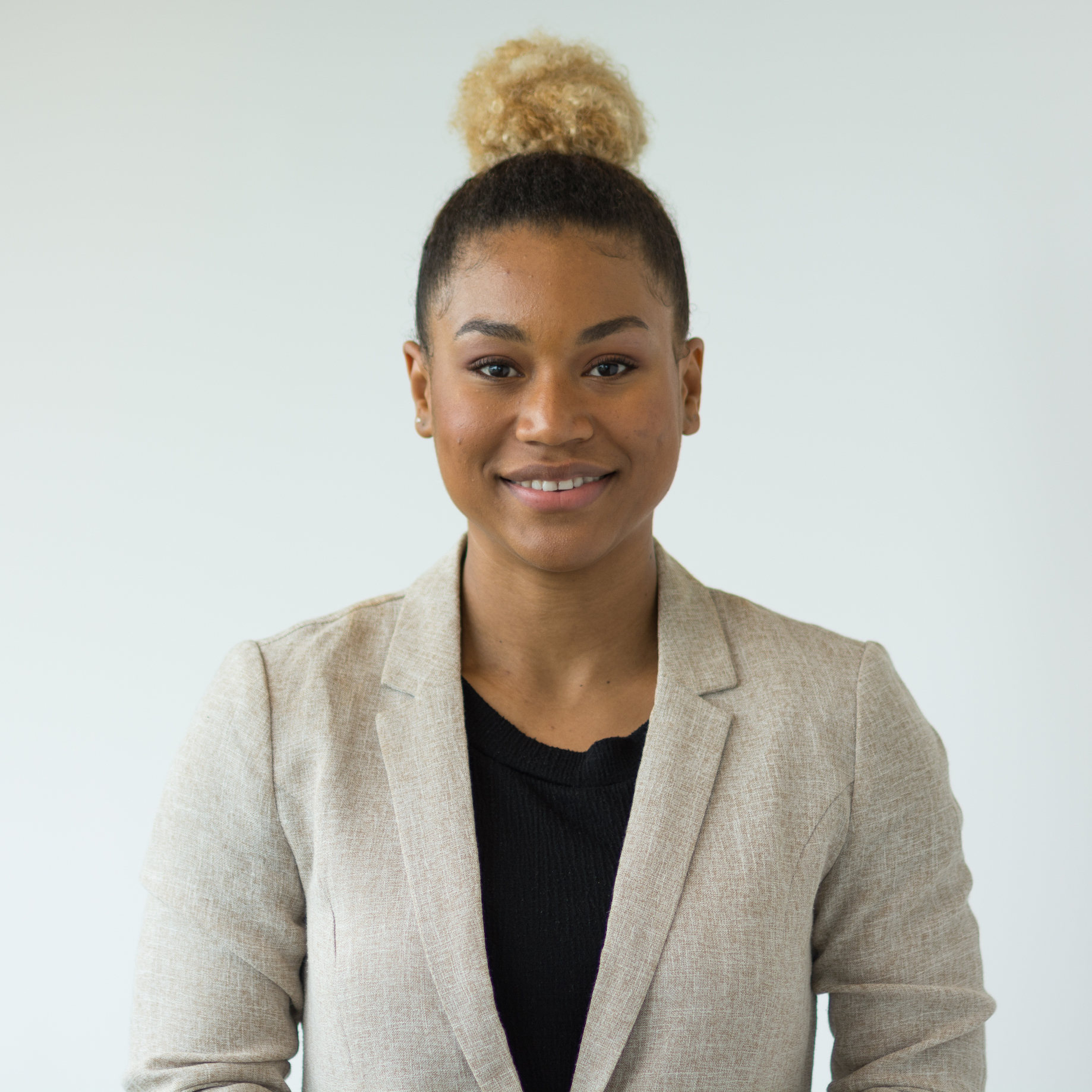 Rebecca Coleman
Sr. Major Gifts Officer
Children's Defense Fund
"Melissa reached out to me with a potential job opportunity and I can honestly say I have NEVER received such intentional support  from a recruiter before! From beginning to end I felt she was in my corner. She was very transparent and communicative throughout the whole process that ultimately led to a job offer. From her support in interview prep, to post-interview follow up, and check-ins along the way, I truly felt well equipped. Thank you, Melissa and Chisholm Consulting!"
"MIA KNOWS THE CANDIDATE MARKET"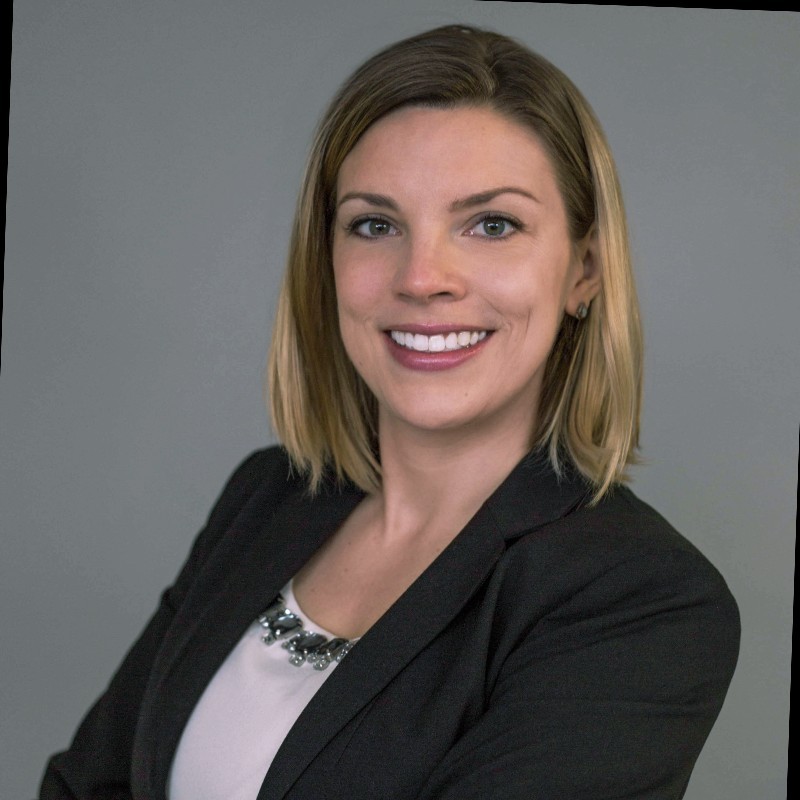 Caroline Ahern
Senior Vice President, Finance & Accounting
EB5 Capital
"Our company has worked with Mia since 2014 and is our go-to for all accounting and finance hiring needs. Her team has successfully sourced nearly half our accounting team and Mia is so easy to work with…"
"Mia understands the soft skills required of a position which are far more difficult to discern than certifications or technical expertise, but so often these soft skills are the key to finding a long-term, high performing teammate. She also knows the candidate market inside and out which is helpful in determining fair and competitive salaries. We'll continue using Mia for all our accounting positions based on our past successes with her candidates."
Let's Connect and See How We Can Help Your Team Thrive
We'd love to get to know you and discuss your team's needs.  Tell us a little about yourself and we'll be in touch soon.