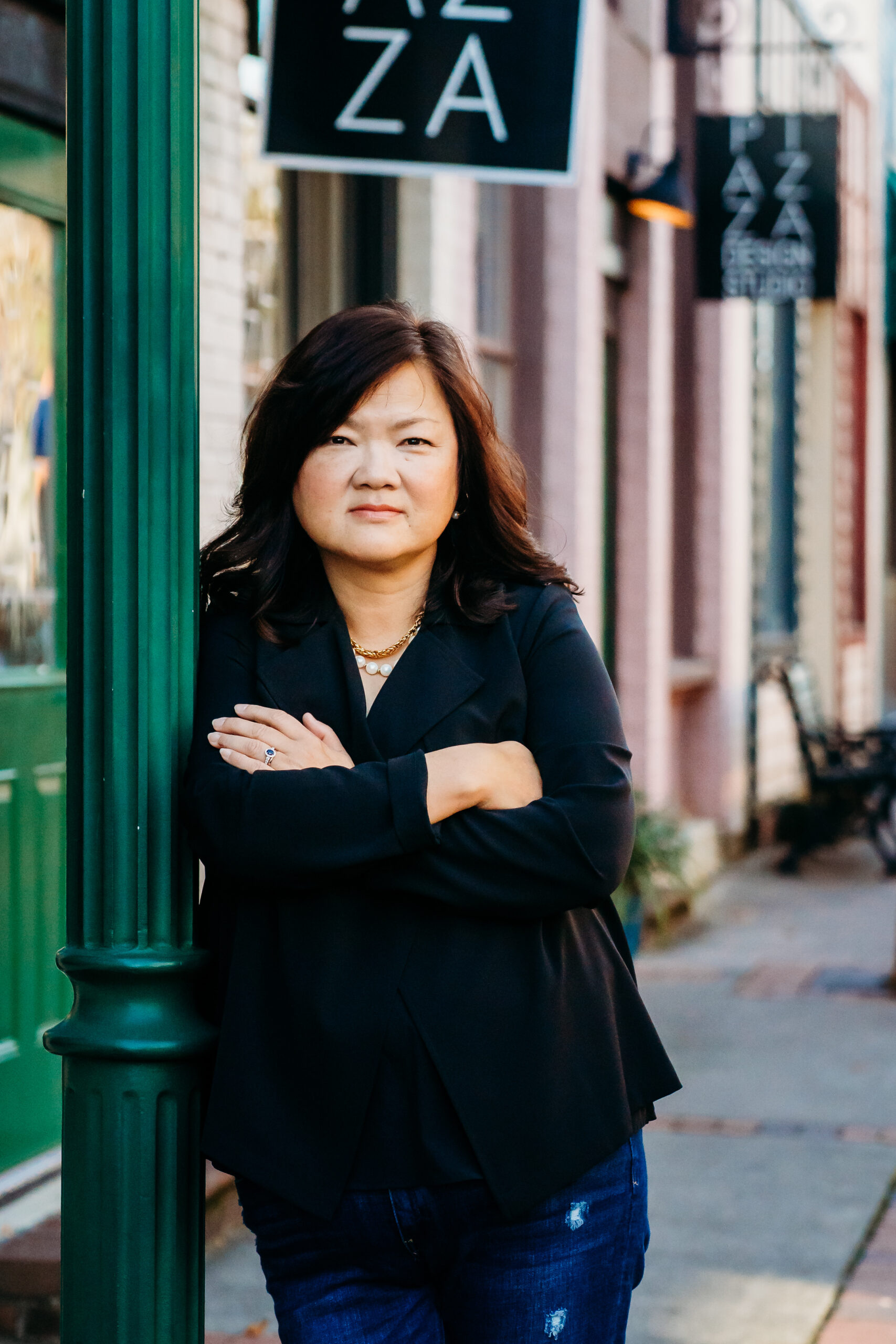 Mia Chisholm
President & Owner
Choosing the team to help build your team is one of the most important decisions you will make as a non-profit leader.
So, I want to take you behind the scenes so that you know why our team is so committed to helping yours succeed!
We are all about the success of non-profits – period.
I spent 20 years supporting and leading non-profits, with an emphasis on finance and accounting. From Staff Accountant to Controller/Director of Finance roles, I literally grew up professionally through the nonprofit ranks. The non-profit space is my home.
So, when we decided to open our doors, it was a no-brainer that we would focus our expertise on equipping organizations like yours to attract the best talent in the marketplace – connecting the right people to the right roles to help your mission thrive!
We get you! We understand your budget cycles, your mission, and the unique challenges you face with attracting and retaining ideal talent.
With over $18MM salary dollars placed, we know the value of having the right talent across the spectrum of the organization. We are committed to meeting all your staffing needs.
My name is my business, and with that name is a reputation that the entire team strives to uphold.
Below are our 5 key commitments to you. If we don't deliver on these commitments, we haven't earned your business:
Partnership & Consultation – We take pride in immersing ourselves into your organization, understanding your needs so that we become an extension of your team and a trusted advisor to your leaders.
Deep Market Knowledge – We know what it will take for you to be competitive and "woo" the best candidate to your organization. (Yes, candidate attraction is a courtship!)
Honesty – We won't just tell you what you want to hear. We'll tell you what you need to hear to make the best talent decisions.
Fast and Seamless – Staff vacancies can be a time, money, and energy sink for the organization. We focus on closing those gaps quickly and with minimal disruption to the business flow.
Vast Network – With over 20+ years in the non-profit community, we have a big reach to many great candidates in the Washington DC Metro area.
So that's who I am. That's who we are.
But I prefer to let our clients and candidates (otherwise known as the Chisholm Consulting Family), speak for themselves.
You'll learn more about how we can serve you through them than you ever could from me.
We look forward to welcoming you to the Family!
Your Mission – Our Passion
— Mia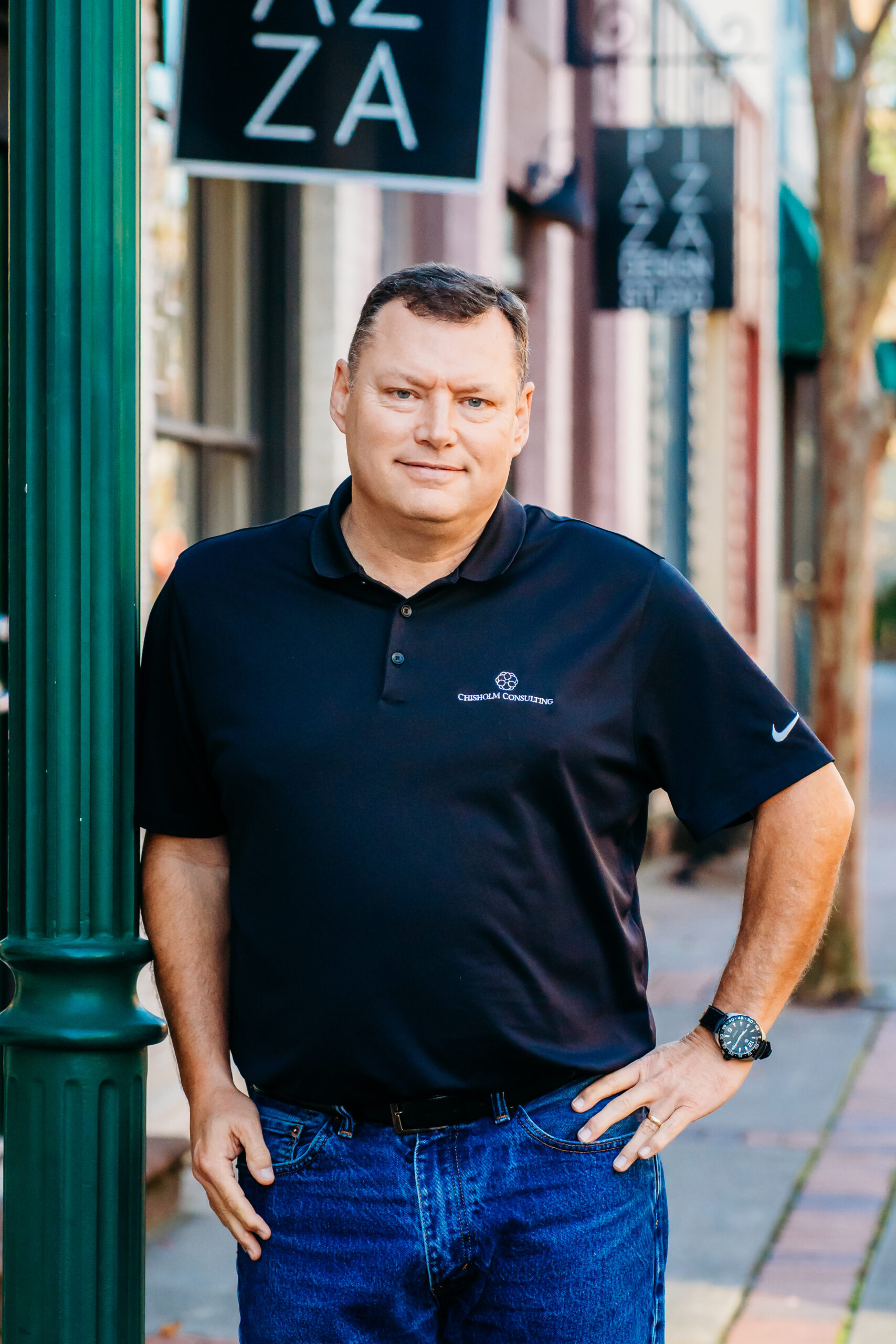 Doyle Chisholm
Chief Operating Officer
I wear many hats at Chisholm Consulting, from guiding the team's marketing strategy to handling contract negotiations to overseeing IT and other organizational support areas. In all my work, I am focused on ensuring that the recruiting team has the most vibrant platforms and best opportunities to find the brightest talent in the marketplace. I am also a huge fan of the South Carolina Gamecocks. I'm responsible for overseeing Cooper, the Chief Morale Officer, and Eddie, the Barketing Manager.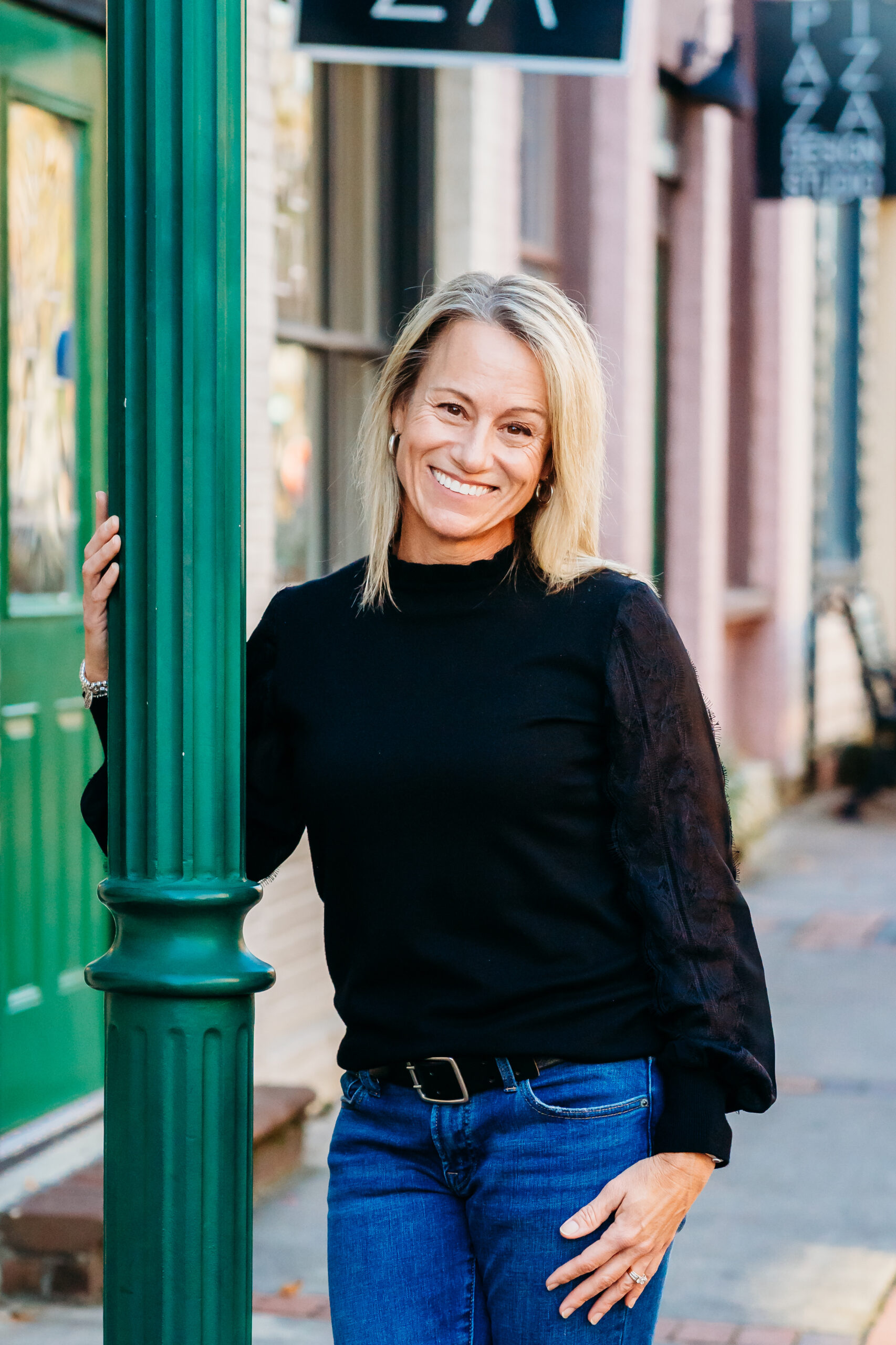 Dawn Blatner
Recruiting Manager
I am a graduate of Marietta College with a degree in English and a minor in Management. I started my career in the mortgage industry working for companies in Raleigh and Minneapolis. After starting a family and moving to Charleston, I began a new career in recruiting with Chisholm Consulting. I really enjoy this new challenge and love helping connect candidates with employers. Aside from my work, I am an avid tennis player and a proud soccer mom.
Melissa Govan
Sr. Recruiting Specialist
I am a graduate of Limestone University with a degree in Social Work. I have worked as a teacher and administrator in Montessori, Public and Private Schools. I have always loved helping people in any way that I can. When the opportunity came to join Chisholm Consulting, I couldn't refuse! I love helping people grow in their careers to reach heights they never imagined. I appreciate the daily connections I get to make with candidates and our clients. I am thrilled to be a part of this amazing team.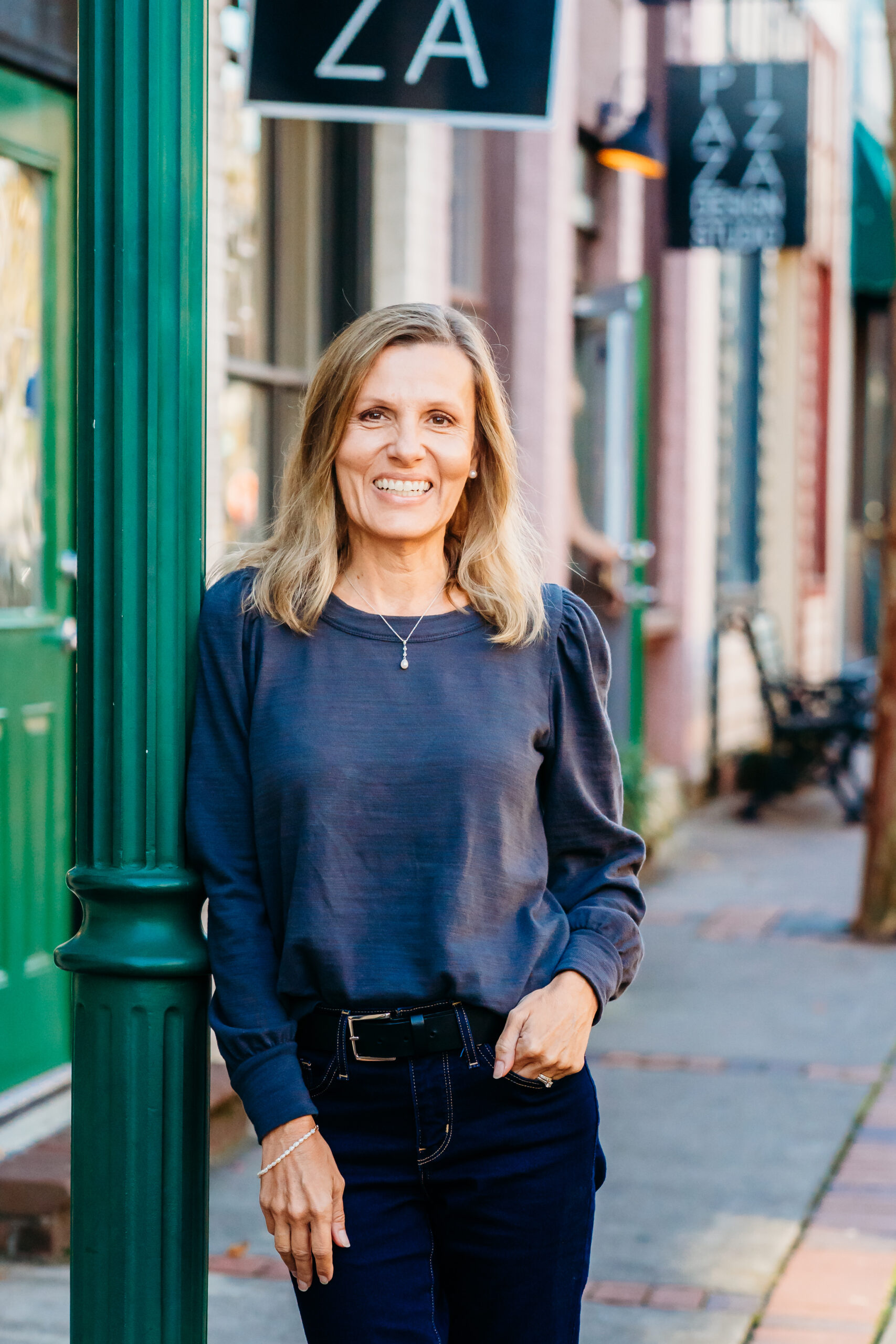 Margaret Pickett
Sr. Recruiting Specialist
I am a graduate of Winthrop University with a bachelor's degree in Social Work. Helping people has always been at the heart of my career. This desire to help has allowed me to fit in well with Chisholm Consulting. I enjoy meeting our exceptional candidates and assisting them in finding a home with one of our well-respected clients. As a local Charlestonian, I love our warm weather and being able to spend a lot of time outdoors. When not working, you will likely find me and my family at the beach or on our boat.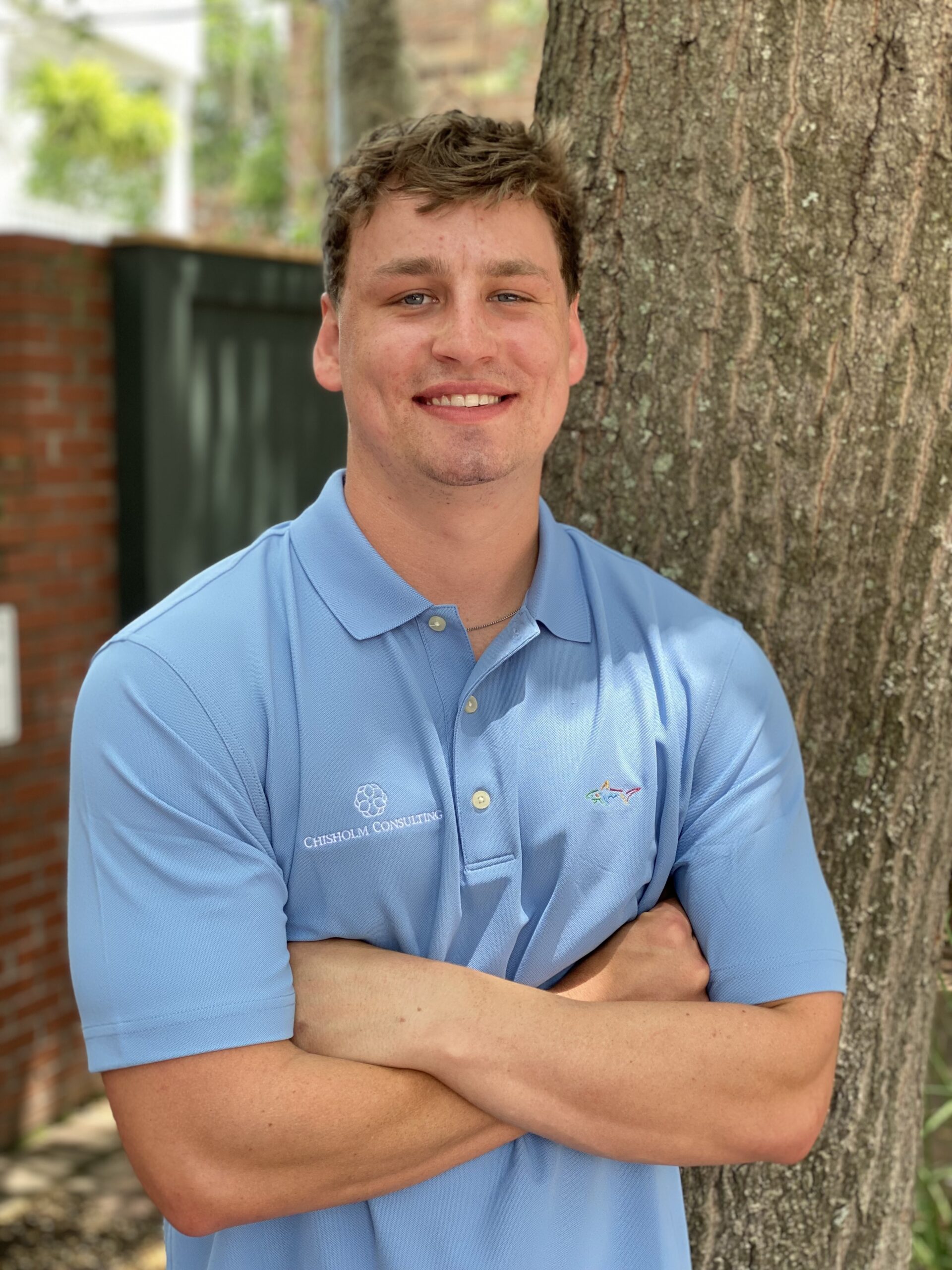 Eric Hazen
Recruiting Specialist
As a recent graduate of Clemson University with a degree in Human Resources Management, I have always had a strong desire in helping others. This passion has helped me fit in well with Chisholm Consulting. I'm excited to start this new chapter in my life. As a Charlestonian, I love going to the beach and spending time outside.
Cooper & Eddie
Chief Morale Officer & Barketing Manager