Job seekers, let us connect you with your future!
You want your next job to provide continued growth, personal fulfillment and a higher salary – and we can find it for you. We understand that making a career move can be challenging, intimidating and time consuming. We promise to make this process as easy as possible.
<
>
»
"MIA FINDS YOU THE PERFECT JOB"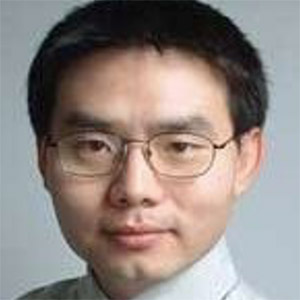 Hank Wang, CPA
Controller
MPL Association
"Working with Mia is a real pleasure and she will not give up until she finds you the perfect job! As a candidate, she takes time to get to know you as a person understanding your strengths and weaknesses…"
"and directing you to be more professional. As an employer, she will find the candidate that is not only a professional match but also personality fit, which really empowers the team to grow."
"MIA CHANGED MY LIFE'S DIRECTION"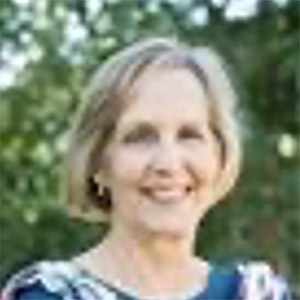 Mary Jane Perraut
Chief Financial Officer
Beauvoir The National Cathedral Elementary School
"What a surprise it was to receive a call from Mia Chisholm about a job opportunity. I was pretty certain that my accounting career was coming to an end…"
"She was very encouraging and professional throughout the process. She remembered me from previous encounters and even put my experience together with the new opportunity. Mia is quite a match maker. She was very attentive to details and guided me through the interview process. I'm forever grateful to Mia for changing my life's direction and am extremely comfortable and happy with my new career."
"MIA GOT ME MORE MONEY THAN FIRST OFFERED"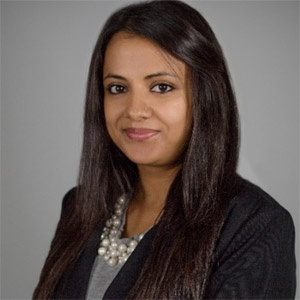 Bidhya Dhungel
Director, Finance & Accounting
EB5 Capital
"Mia was an absolute dream to work with. Extremely professional and incredibly helpful on every step. Even though we met virtually, she was always available and easy to reach. I felt she understood my unique expectations and was in my corner from day one…"
"Not only did she help me land the best job while I was not local to the area, she also got me higher pay than what the job had initially offered. I had a fantastic experience and I would have absolutely zero hesitation in recommending Mia to my friends and colleagues."
"MIA MATCHES THE CANDIDATE TO THE COMPANY"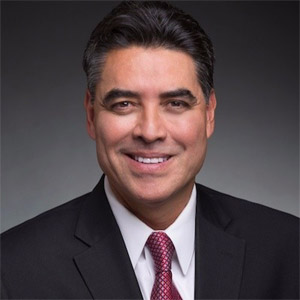 Roberto Flores, CPA, MBA
Chief Financial & Administrative Officer
EngenderHealth
"She always showed a very high level of professionalism, outstanding personal values, and a remarkable emotional intelligence. She uses these strong qualities, very unusual to find in executive searchers, to find the right match between the organization and potential candidates…"
"Mia does a thorough due diligence about the organization by studying its culture, mission, and core values. She goes beyond expectations and does not limit herself to just learn the job requirements of the position she is trying to fill out. Likewise, she puts a significant amount of time and effort to assess the professional skills and personal values of the candidates, so at the end of the recruitment process, the organization and the selected candidate benefit from her work because she found the perfect match for both."
Why Choose Us?
1
Develop a Game Plan
We take the time to learn what you want from your next career move. We want to build a relationship and together, we can create smart and realistic goals for your dream job.
2
Prepare
We will prepare you to stand out in the competition offering intentional and practical advice so you can WOW them. We can do this because we know our clients and we know you!
3
On Track Feedback
Unlike other recruiters, we give you feedback every step of the way. We want you to win your dream job and providing constructive feedback is critical to your success!
4
Get Hired
You made it! You got the job! We won't stop there. We will stay in touch because we believe in building a relationship that will last.